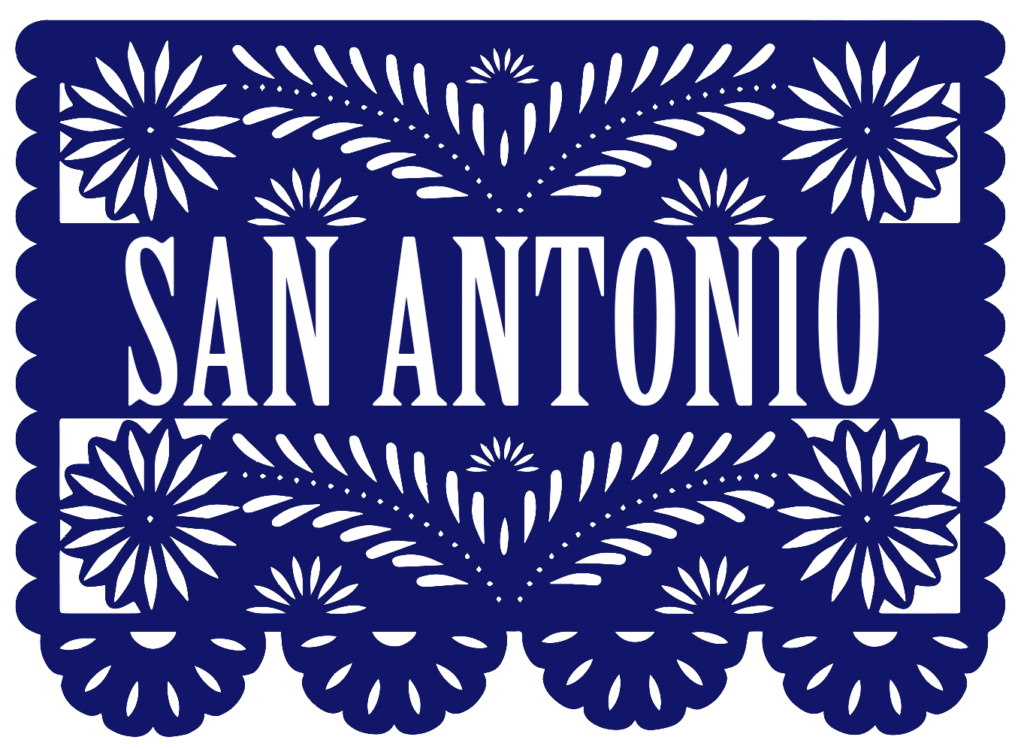 "San Antonio speaks for itself, and much of its charm is in the way it embodies its past."
– Larry McMurtry
Getting Around
San Antonio offers a public bus system (VIA Metropolitan Transit) that can get you from the airport to downtown and Trinity will be offering shuttles between the partner hotels (Drury Inn San Antonio Airport/Pear Tree Inn San Antonio Airport) and the conference event locations, but the city is predominantly designed with cars in mind. If you are planning on traveling to sightsee, we recommend using a car service like Uber, a taxi, hiring a rental car, or renting a BCycle.
Trinity University is only a 5-10 minute drive or 20-minute bike ride from downtown San Antonio, the Pearl district, and Broadway Street (many museums and cultural institutions like the botanical garden and zoo).
Downtown
Downtown San Antonio is, of course, famous for its beautiful River Walk, lined with fairy light strung trees and restaurants, and the Alamo, an important piece of Texan history. Here are some of the highlights, should you choose to explore downtown San Antonio on your own:

The Pearl is a historic (founded 1881) brewery campus located just south of Trinity University and just north of downtown San Antonio. It no longer produces Pearl brand beer, but in recent years it was restored and renovated, spawning a beautiful district of apartments, restaurants, businesses, shops, and event spaces along the northern Museum Reach of the River Walk.
Other Attractions
Central TX Staff Picks
Trinity's ITS staff enjoys visiting these places located in and around San Antonio. We highly recommend checking out some of these favorite spots if you have some extra time in Texas around the conference!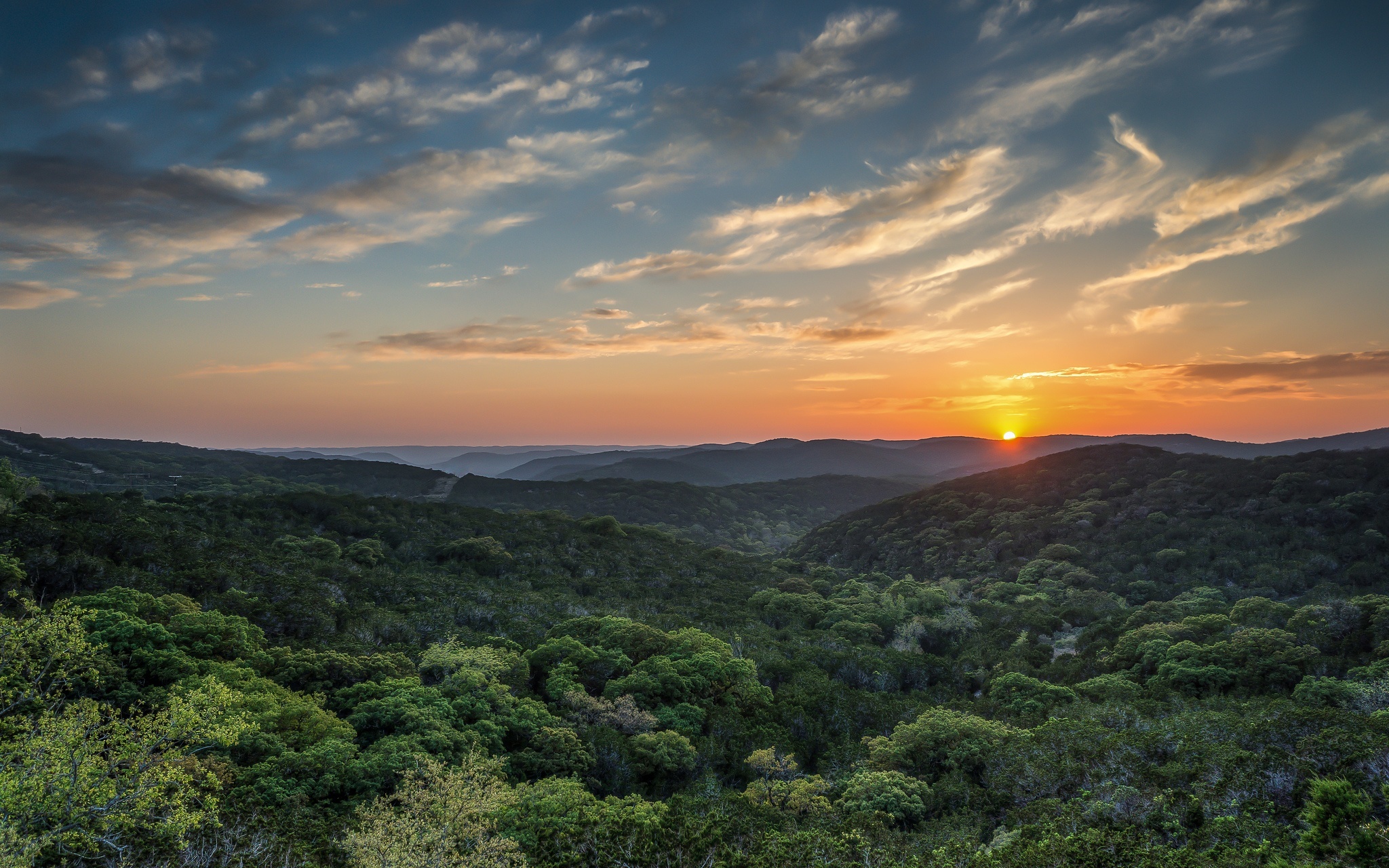 Gruene Hall (Gruene, TX)
The Gristmill (Gruene, TX)
Enchanted Rock State Natural Area (Fredericksburg, TX)
Fredericksburg, TX (Hill Country)
Jester King Brewery (Dripping Springs/Austin, TX)
Lost Maples State Natural Area (Hill Country)
Hamilton Pool (Hill Country)
Lockhart, TX (Hill Country + famous BBQ)